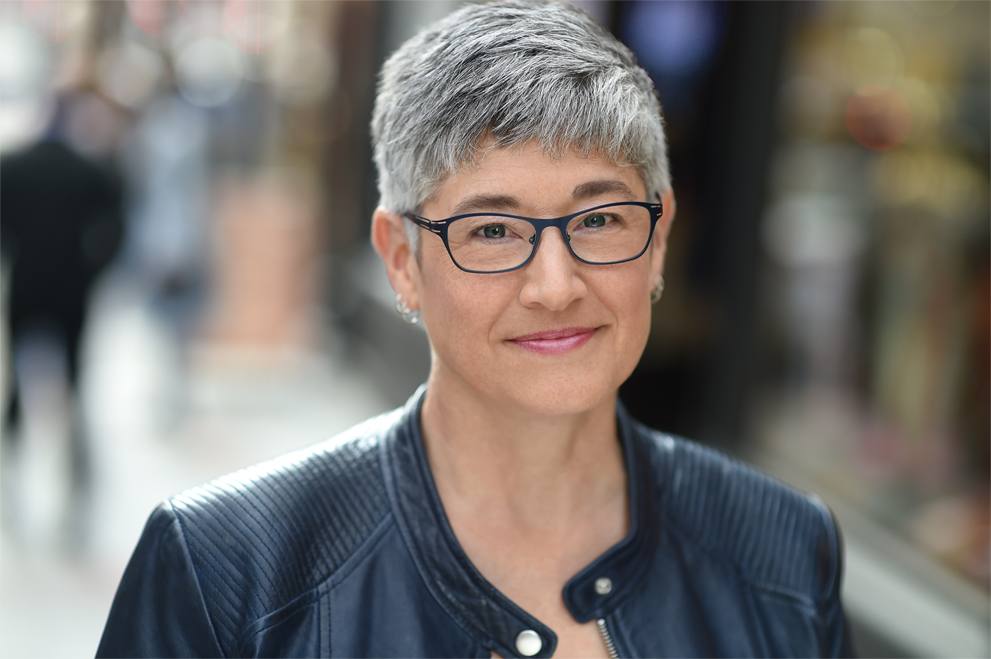 Writing about health and medicine is my passion. I love that my work gives me the opportunity to create stories, articles and information that can help people by profiling health and medical innovations or shedding light on problems that need to be solved. 
After earning an Honours Bachelor of Business Administration degree at university, I gained six years of business experience working in consumer brand marketing, championing brands for Procter & Gamble and Christie Brown & Co. Ltd., (a division of the former Nabisco Brands).
For the past 12 years, I have been running my freelance health and medical communications business. My clients appreciate that I understand branding, consumer research and marketing strategy and from their side of the desk.
Based near Toronto, Ontario, I work for clients in Canada and the United States. My Canadian client list includes ALS Canada, The Centre for Aging and Brain Health Innovation, Novus Health, mdBriefcase, Clinical Trials Ontario, West Park Healthcare Centre and the Canadian Society of Medical Laboratory Science. My U.S. client list includes Memorial Sloan Kettering Cancer Center, the American Association for Cancer Research, Weill Cornell Medicine, Bristol-Myers Squibb and GE.
I have interviewed hundreds of doctors, scientists, researchers and patients and written compelling content on a wide range of health topics including cancer, amyotrophic lateral sclerosis (ALS), arthritis, chronic pain, heart disease, diabetes, obesity and nutrition. I have also written about breakthrough basic research, clinical research, genomics, pharmaceuticals, clinical trials, biotechnology advances and medical devices. To me, it's all brain candy.
My work has appeared in The Globe and Mail, Canadian Living, The Canadian Journal of Medical Laboratory Science, Canadian Healthcare Network, The Costco Connection (Canadian and U.S. editions), STAT, Clinical Leader and other publications.
Professional member of:
Let's talk!
Contact me to discuss your next project.