Do you have neck pain from using your iPad? A new study at Harvard School of Public Health found it's best to use your tablet at a high viewing angle on a table because that keeps your neck and head in the most neutral position.
In the study lab, tablet users checked emails, surfed the Internet, played a game or watched a movie while researchers measured their head and neck postures with an infrared three-dimensional motion analysis system. The study was conducted by the Occupational Biomechanics and Ergonomics Laboratory at HSPH and the results were recently published in Work: A Journal of Prevention, Assessment, and Rehabilitation. 
Four postures were tested:
Lap-Hand: sitting on a chair with feet on a stool, device in lap
Lap-Case: sitting on a chair with feet on the floor, device in lap
Table-Case: sitting in a chair with device on a table at a low viewing angle
Table-Movie: sitting in a chair with device on a table at a high viewing angle
You can see photos of the four postures here. But notice how in the Table-Movie position the person is not doing any typing? That's great if you're watching a movie, but how about if you need to type?
Here's a solution I recently found at the Apple store: the Incase Origami Workstation. It's a handy travel case for my wireless keyboard that flips into a workstation stand with a quick fold. It lets me take notes in client meetings or send out a live tweet stream during professional development seminars for PWAC Toronto Chapter without getting a stiff neck. Besides, I type faster on my usual keyboard rather than the iPad screen.
What works for you when you're on the go with your mobile device and need to type?
Now, if I could only find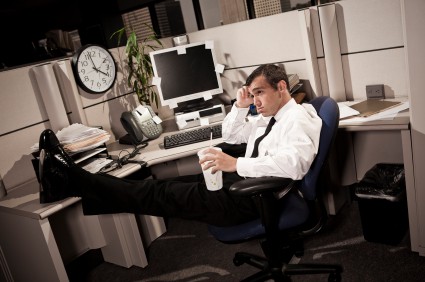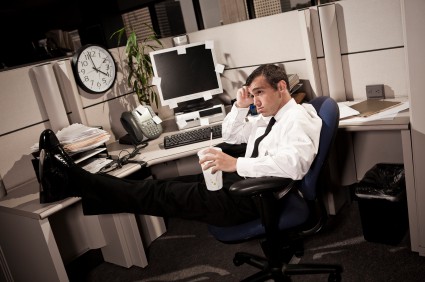 when I'm not working from home.