Well, here we are! Before us lies a bright and shiny new year. It's the perfect time to reflect on the past year and implement some new strategies, tips and tools to increase our productivity.
On January 5, 2016, I gave a presentation for Professional Independent Communicators (PIC), a subgroup of IABC Toronto that provides professional development and networking opportunities for independent communicators.
In my talk, I shared essential tips, tricks and tools to boost productivity, based on the latest neuroscience and as recommended by leading productivity experts.
5 Top Productivity Boosters
Follow David Allen's Getting Things Done: 5 steps that apply order to chaos. Get all of your things to do into a productivity management system and triage them to get IN to EMPTY: Collect, Clarify, Organize, Reflect and Engage.
Stop multitasking. Chunk your day into scheduled blocks of time for focusing on work.
Eliminate distractions. Turn off notifications and alerts. Consider using background music to get in the flow.
Master your email. Don't use your inbox as a to-do list! Get your email inbox to zero using the same triage principles for the 5 steps for Getting Things Done. Set up rules to automate incoming emails. Unsubscribe from newsletters you no longer want. Read and triage your email at set times per day, e.g. 3 times, and set fetching frequency to a longer interval. Turn email off when you are focusing on work.
Outsource tasks. As independent communicators, we can't really delegate to anyone else when we are both boss and employee. Instead, outsource the work you don't like doing or that is not worth your time to do.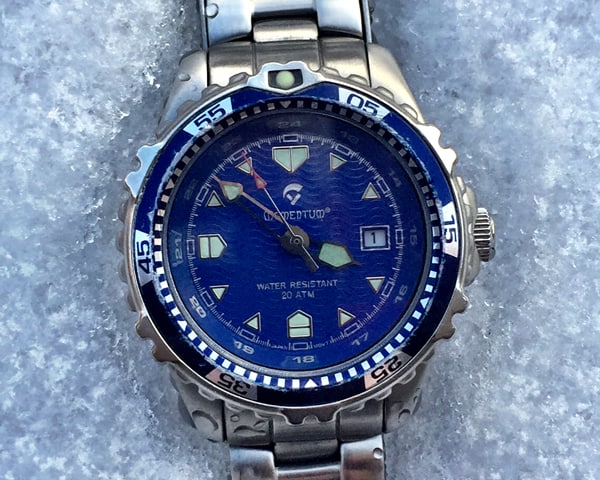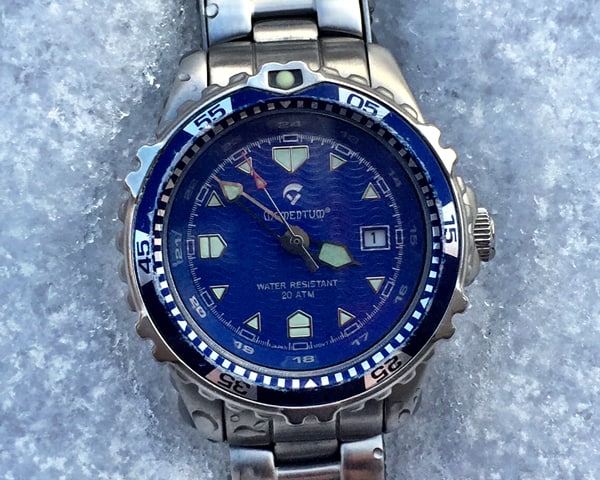 Here are the productivity resources I mentioned in my talk. I hope you find them helpful to get more things accomplished, increase your income and have a better work/life balance this year. Let me know if there are other systems that work for you.
Productivity management systems
Time tracking tools
Mind mapping tools
Reference archive tool
Tools to improve focus
Tools to save time
Healthy work habits
Articles, books and video