Considering hormone replacement therapy (HRT) to prevent chronic medical conditions?
News flash! HRT is no longer recommended for post-menopausal women, because the health risks outweigh the benefits.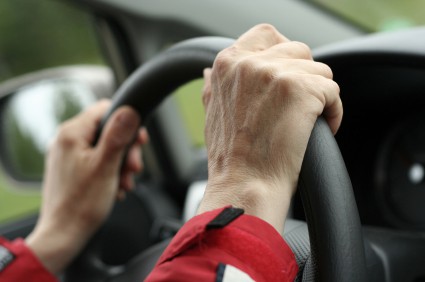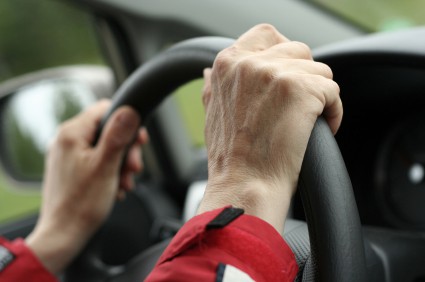 The U.S. Preventive Services Task Force has just issued an updated statement, which you can review here. The recommendation is based on research published since 2005 and it applies to postmenopausal women who are considering hormone therapy to prevent coronary heart disease, dementia and osteoporosis. It does not apply to women who are managing symptoms of menopause, such as hot flashes or vaginal dryness, nor does it apply to women under the age of 50 who have had a hysterectomy.
What's the upshot of the new recommendation? The USPSTF finds that the potential benefits of combination estrogen and progestin therapy do not outweigh the risks. Specifically, although this combination hormone therapy decreases the risk of fractures, there is an increase in risk for stroke, invasive breast cancer, dementia, gallbladder disease, deep venous thrombosis, pulmonary embolism and urinary incontinence.
The USPSTF also recommends against the use of estrogen therapy alone for chronic disease prevention in postmenopausal women who have had a hysterectomy, because the reduction in risk of fractures and small reduction in the risk for invasive breast cancer are outweighed by an increased risk of stroke, DVT, gallbladder disease and urinary incontinence.
What are the chances that postmenopausal women will suffer from chronic medical conditions as they age?
"The average U.S. woman who reaches menopause is expected to live another 30 years. During her remaining life span, the estimated risk for a chronic medical condition is approximately 30% for coronary heart disease (CHD), 22% for dementia, 21% for stroke, 15% for hip fracture, and 11% for breast cancer." ( "Menopausal Hormone Therapy for the Primary Prevention of Chronic Conditions: U.S. Preventive Services Task Force Recommendation Statement, Annals of Internal Medicine, October 23, 2012)
There is no magic medication to ensure healthy aging. The USPSTF recommends that women with osteoporosis seek proven interventions to treat low bone density, such as weight-bearing exercise, bisphosphonates and calcitonin. For those who are at a greater risk of developing breast cancer, they recommend considering tamoxifen or raloxifene treatments, taking the risk factors for stroke and thrombosis into account.
Oh, and in case you are wondering, the USPSTF did not identify any randomized clinical trials that evaluated the potential benefits or harms of compounded bioidentical hormones for the prevention of chronic conditions in postmenopausal women. They refer to the FDA's position, which is that "bioidentical hormone therapy" is a marketing term rather than an approved drug classification and that there is no bioidentical hormone therapy that has been evaluated for safety or effectiveness, nor approved.