Jane Langille is an award-winning health and medical writer, journalist and content creator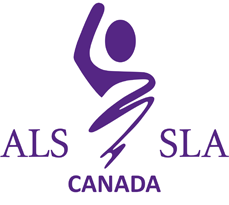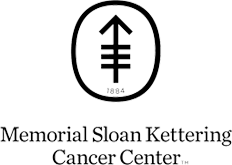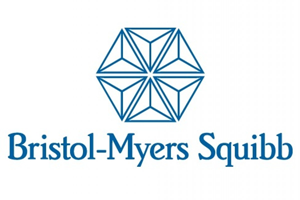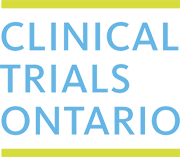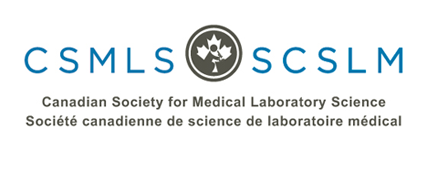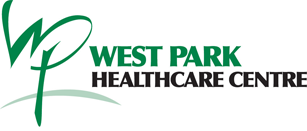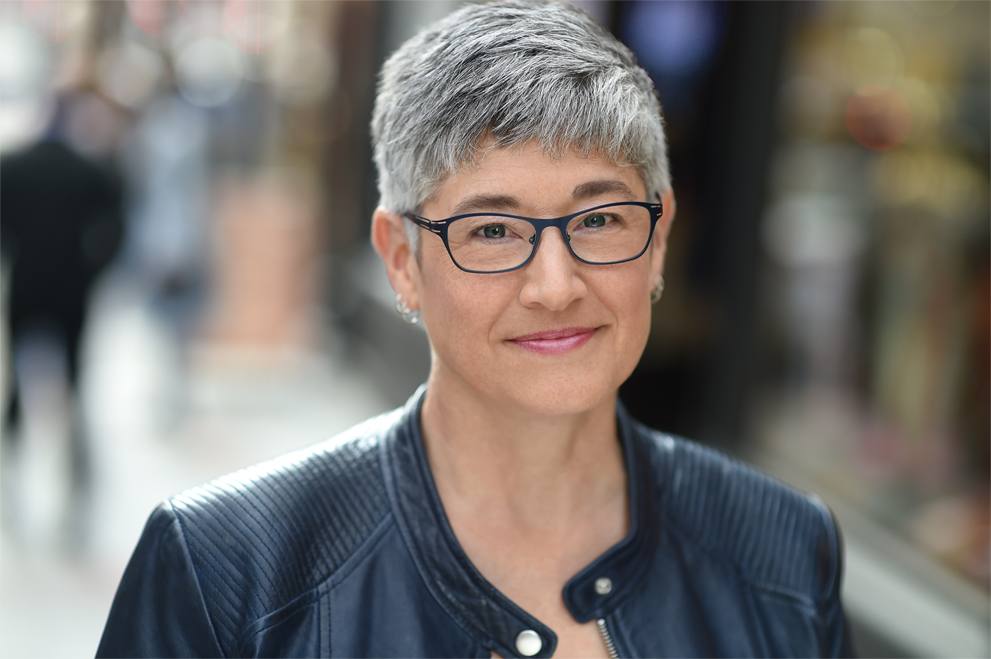 I love that my work gives me the opportunity to help people understand complex health and medical topics. As a communications professional with over 18 years of experience, I draw on my unique blend of health journalism skills, consumer brand marketing experience and business degree to help my clients engage, inform and inspire their readers and stakeholders.
Accurate, evidence-based health information is more essential than ever in today's fast-paced digital world. I have interviewed hundreds of doctors, healthcare professionals, scientists and patients on a wide range of health topics including new drugs, gene editing, medical devices, cancer, heart disease, rare diseases, obesity, fitness, nutrition and more. I am highly skilled at parsing clinical studies, drawing balanced conclusions and using storytelling techniques to captivate readers.
"I hired Jane to write our 2016-17 Annual Report. She did an excellent job communicating the impact of our innovation programs and projects in progress for our stakeholders, who include innovators, healthcare providers, private sector partners, funding organizations and consumers. Jane has a high-level of professionalism and dedication, works well with our team, submits work on time and has a keen attention to detail."
David Stoller, Senior Marketing Specialist, Centre for Aging and Brain Health Innovation
Are you looking for an experienced health communications expert who understands brand strategy, can create engaging and accurate content for consumer and healthcare professional audiences, is easy to work with and delivers clean copy on time?